Modern problem requires modern solution. Yes Boot from USB; if you want to be a tech savvy and don't want to use old CD or DVD to install windows/other OS then you are reading right article. USBs provide compact modules for carrying around operating systems for your computer or laptop so that booting them up from these external hard disks is easy.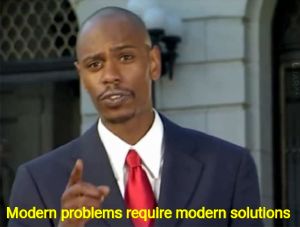 Generally we used to use the common CD or DVD for copying such things and to install them at a later time. But newer models coming into the market might not have accommodations to read a CD or DVD, and they are all limited to USB ports. Hence as USB devices have become widespread in the newest models it would be easier to carry them around in USBs than other devices or go through the trouble of downloading it.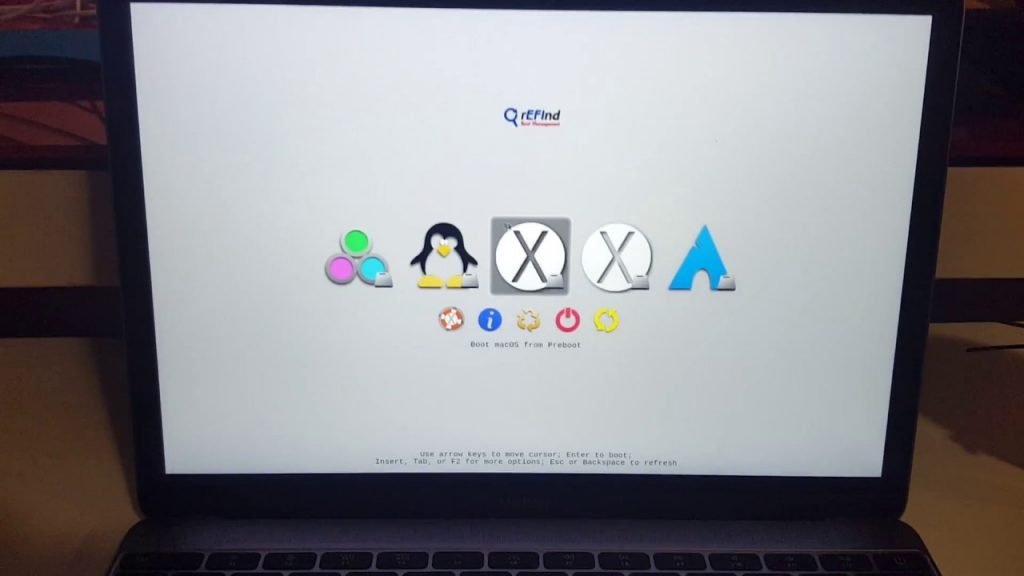 How to Copy the ISO File
There are several software like rufus & win32 disk imager ISO and applications by which you can actually copy the whole ISO files so that you can write it on to your USB.
Incase you want to use win32 disk imager we have write a detail guide for how to write an ISO image so you can checkout it here. Copying ISO Image file are not works until you write it using utility tools like we already mentioned. Making a USB Bootable is easy task just you need to follow some instructions.
After successfully writing the ISO image of OS you want to install on your computer or laptop your ready to go! Below is the guide on how to Boot a a Bootable USB and Flash a OS.
Boot from USB on Mac
Mac is an Apple product and works differently from the more common Windows operating system we have seen. They are pretty easy to operate and are well known for their graphics.
To Boot from USB on a Mac follow the steps given below very carefully.
The first thing you need to know is that it will never work when your system is already on. Hence either start from a shutdown system or restart it.
Plug in the USB disk drive into one of the slots in the shutdown state.
Switch the power button on and as you hear the starting tone of your system press and hold the key for 'Option' and soon enough the Startup Manager will spring open.
From the startup manager, you can choose your drive having the software to be booted as the system automatically detects it and displays it.
Choose the correct disk by double-clicking on the folder or just clicking once and hitting the return key.
Either way, the system automatically starts to boot from your external USB disk drive plugged in.
The advantage of Mac systems is that unlike Windows or Linux, even if you have had multiple connections to your USB ports, the device will only detect and list those drives with bootable software in them.
Boot from USB on Windows
Now Windows operating systems are quite common and well sought after. They are very easy to operate and are packed with lots of exciting features. However, there might be a slight problem when it comes to Windows that when multiple USBs are plugged in at the same time the system may copy the data into the first available unit. To avoid this changing the bios boot order and listing your USB first would take care of the problem.
Now let us look at the steps of Boot from USB.
Start from a shutdown system and as you start it up you can press any keys among Esc, F2, F1, F8, or F10 to open the menu to control the bios settings.
There all the system devices listed in the panel and from there you can reorder all of them to make it so that your USB is at first in the order of priority.
It can also be listed under hard drive devices if you cannot find it on the menu. Simply expand the folder and choose your device.
Exit the setup and restart your system once again with the new bios systems in order.
Once the system starts up, it will automatically boot the system software from the USB
One thing that can come with it is that the system will search for the external drives every time but as soon as it does not detect any, the system shall move on to the next drive with the software to boot. And afterward for all booting up the system will automatically go to the same drive every time it starts up.
Boot from USB on Linux
For Ubuntu Linux software the procedure is the same as that of Windows. Linux is a very secure and safe software and it provides easy to use programs and is liked everywhere.
Check out the steps to Boot from USB in Linux.
Same as that of the Windows operating system you need to list your disk drive as the first choice or else the copying can be to the wrong drive.
After plugging in the USB with the system completely shut down and restart it in case it was switched on already.
After restarting the system it will automatically boot from your USB once you have selected 'Run Ubuntu from this USB'.
You have your own Ubuntu software working on your system in no time after this.
Linux works pretty well with many systems and is regarded to be very easy to use. You can run programs freely and make modified versions and also give those away, hence the amount of freedom along with the Linux software is very impressive.
Final Verdict
Regardless of the operating system is Linux, Windows, or Mac having to boot the software from a small USB disk drive should be fairly easy when you follow the instructions given in the article above. Even though there may be some things you need to keep in mind about the basic working and starting up of the computer or laptop you are using all the functions related to booting your operating system from a USB is pretty smooth. Any queries are welcome here and make sure to give us reviews in case you have some technical issues and we shall get back to you as soon as possible.