Just after installing google Chrome in your desktop all you need to do is configure it in order to get maximum productivity and less distraction. To do so we have given following suggestion which should be applied to get work done.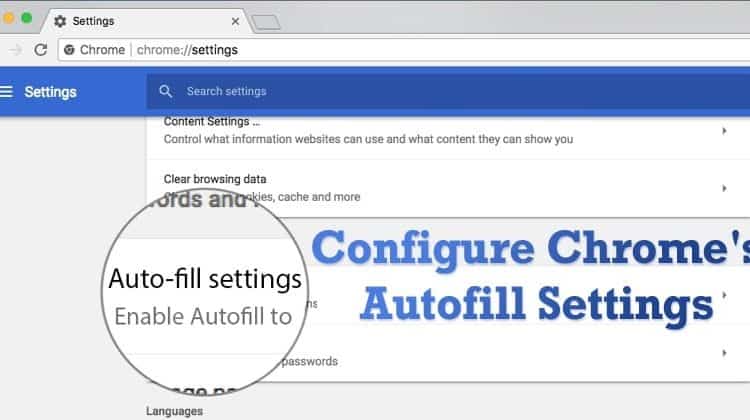 Install the following extensions:
Enable shortcuts for your most used extensions: Menu button > More tools and in the upper left corner select Extension shortcuts. In my case, I set Ctrl + Q and Ctrl + E for quick access to WordReference and LastPass.
Bookmarks management: Save all your favorites, but maximize your bookmarks bar space by hiding the text for some of them. You can right click > edit on any link in the bookmarks bar and delete the name, leaving only the icon. A good bookmarks bar is a combination of favicons without name and favicons + text.
Key shortcuts to remember:
Ctrl + T: Open new tab
Ctrl + W: Close current tab
Ctrl + Shift + N: Open new incognito tab
Ctrl + Shift + T: Open last closed tab
Ctrl + 1–9 and Ctrl + right/left arrow: Move between tabs
Ctrl + Shift + B: Show/hide bookmarks bar