In this article we are going to learn step by step process of how to make an Ubuntu bootable USB drive in windows!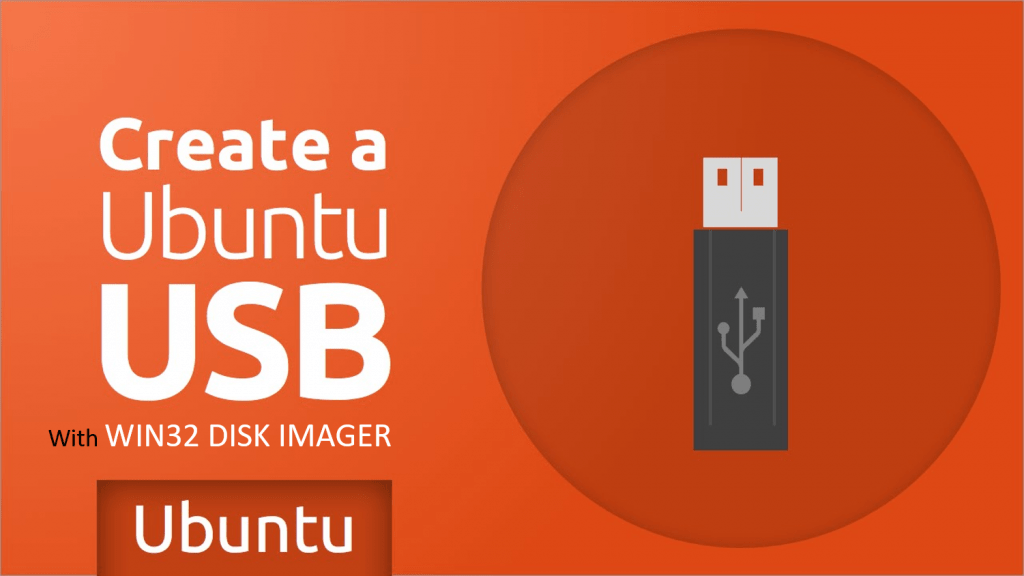 Ubuntu is well known and opensource Operating system, it stands next to the Windows OS when it comes user preference. But both the OS have many differences and features that make unique, Ubuntu provides a simple yet fun operating system with a lot of features. It may not be always possible to download your operating system right where you are via online methods. This makes copying it on to your PC quite easy and carrying it around in a handy USB highly portable. Here we have addressed the topic and given you a basic idea on the same.
Steps to Make an Ubuntu Bootable USB
Before you get started with making an Ubuntu Bootable USB drive, you must ensure that you have a really good USB drive which is pre formatted and have more than enough space which will occupy by ISO file image after Writing process is completed. Also it will be great if you use USB 3.0 to get maximum writing speed if you have available but a USB 2.0 will do the work. Just follow the below steps to make Ubuntu Bootable USB:
The very first step is to download Ubuntu OS, of course which you want to write it in USB drive. you can download it from here. Make sure you met system requirements and the selection of the version which is completely depends on you.
After downloading Ubuntu ISO file you need to download Win32 Disk Imager which you can download here. and install it on your machine!
Now you have ISO File ready, Software ready so just insert USB Drive on which you what to write.
Now we're ready to perform the real action! Open the application (win32 disk imager) better if you run as administration.
After opening application you will able to see "image file" just click on it and locate the folder where you have downloaded Ubuntu ISO file. By default it will directly open the download folder and only lookup for ISO file only so you will easily select the file!
Under device section check if the right USB selected or not also it will ask for format it kindly ignore the massage.
Go ahead and click "Write" which is located at the bottom part.
A pop-up message will appear saying that "Writing to a physical device can corrupt the device. Are you sure you want to continue?", you can just go ahead and click "Yes".
After the transfer is finished, you have your Ubuntu inside the USB and can install it directly from the small module any time you want.
Some Suggestions
You can have a variety of options when coming to operating the applications for transferring Ubuntu in the USB disk drive. You can always choose one by your research but we have made that step easier by these choices given. Sometimes multiple applications need to be downloaded, but most importantly make sure they are Linux friendly and easy to use. If not you can always search further.
Clonezilla
Startup Disk Creator
Live Linux USB Creator
Rsync
win32 disk imager
Along with copying make sure that the version of the operating system is not too old so that you can have the latest versions with added features and it also saves you the extra hassle you have to go through to update the system into the latest version.
Final Verdict
Ubuntu operating system is pretty easy to install. It is rather easy to transfer your Ubuntu ISO file into a USB for usage at a later time also. Make sure to go through all the points correctly and follow them step-by-step so that you operate the functions easily. All queries regarding creating an Ubuntu bootable USB shall be answered in the comments below and feedback on several applications is also welcome at any time.