USB devices contain a lot of data and information within their compact sizes and all that storage needs to be safe and secure so that the access can be controlled. This also helps protect all your files against dangerous malware. But sometimes some important files need to be opened at short notice or you may have forgotten the security system details. Hence removing the write protection just might come in handy with these methods. If you ever used win32 Disk Imager for writing purpose this will also help !
What is Write Protection?

All your USBs, SD cards, and other hard drives are write-protected, you cannot access the data inside them anymore. It allows neither modification nor erasing and won't let any damage happen to your drive. With write-protection, all your data will be untouchable.
Different Ways to Gain Access
Here are some of the ways by which you could remove the write protection of your USB and you can go by any of these
By far the simplest and smoothest solution is the physical one. In most of the models of USBs, you can see a tiny switch by its side that can be moved up and down. Once the switch is OFF, you would have successfully turned off the controls for write protection.
There may be some USB disks that may not have these toggles, and another way by which you can remove this write protection is thus through this Diskpart command.
You can open the command window typing 'cmd' after 'Win+R'. After that type diskpart and enter and next type list disk and enter. Later type select disk (input specified number of the disk) and after hitting enter, as the next command gives 'attributes disk clear readonly' and hit enter. You can finish the process by typing exit.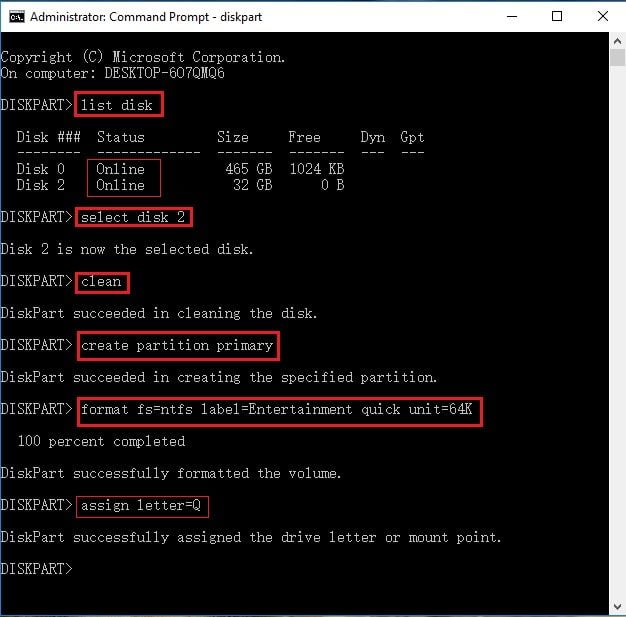 Restart your PC to check on the status of your USB and all the contents saved in there must be available.
Here is another method if the above two did not work. From the Start menu, type 'regedit' and press enter. From HKEY_LOCALMACHINE choose 'System' and select 'Current Control Set' and click on 'control'. Change DWORD to 0 from 'Storage Device Policies' and type exit and reboot the system. This makes your device accessible.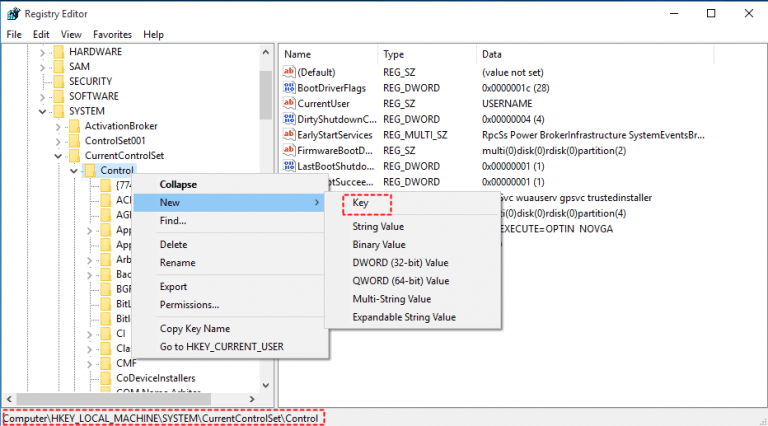 And for the last method, you can employ the services of software or tool found online so that they can do all the work for you. You just have to install the plugin and run the software. All your data shall be decoded and you can access your files without much hassle any time you want to.
Bottom Line
We have explained the four easiest ways to remove write protection from USBs and you must have gotten some idea into this. And in case you could not, there is always the possibility for you to format the disk drive. For further queries feel free to contact us via comments and we shall get back to you as soon as possible. Also, make sure to inform us about your results.